Upcoming Events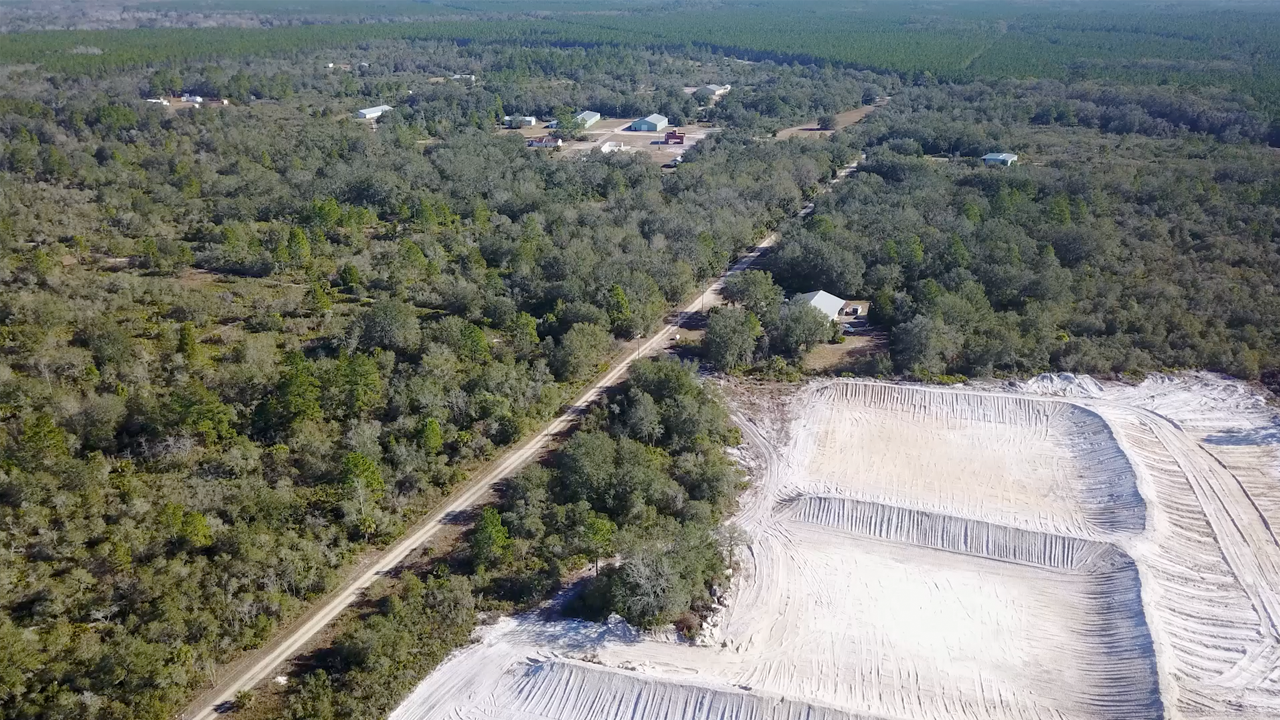 Special Events
1st Annual Industry Day
September 30, 2023
We are proud to present our first annual Industry Day to be held at Asymmetric Solutions Midwest Special Warfare Training Center in Farmington Missouri. This will be a 1-day event featuring the leading outdoor, hunting and firearms industry providers. Net proceeds go to the Special Operation Warrior Foundation and The BackStoppers.
Download additional information for ATTENDEES >
Download additional information for VENDORS >
For general questions regarding Industry Day, please email us at asusaind@asusa1.com.
If you have not received a response in 72 hours please call us at 844-851-0911.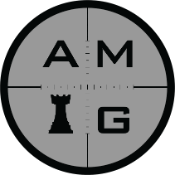 AMG
Coming Soon
Law Enforcement
Coming Soon
Prior Events
To see images and videos from prior events, click here.
For more information please call 844-851-0911 or submit the form below.
Please enter your information and we will contact you as soon as possible.