Hyper Enabling the Operator
Asymmetric Solutions is teamed with industry leading experts in R&D and implementation of the latest technologies and equipment supporting Sub-T and other emerging threat environments.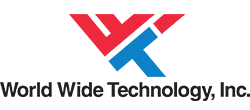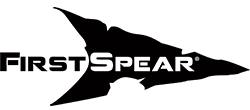 Please contact us with any additional questions.
Asymmetric Solutions product development venture, OPLAB, provides Research, Development, Proof of Concept, Test and Evaluation services to US and allied manufacturers of individual soldier systems. Our staff has a combat tested understanding for the needs of the modern warfighter. In addition to our veteran former Special Operations soldiers, OPLAB employs physicians, a physiologist, a psychologist engineers, and industrial designers. OPLAB also has access to our training group's customers ranging from current Tier 1 SOF to the thousands of civilian enthusiasts that train on our facility. We combine the technical expertise of our parent company, Applied Defense Technologies, with this operational experience to produce an invaluable feedback loop that will result in a battle capable, procurement or consumer ready product.
Services are available for the individual innovator to the largest multi-national defense contractor.
References available upon request.