Upcoming Events
The Recon Raider Remembrance Ride
August 10th 2024
Rain Date - August 11th
Asymmetric Solutions 9-11 Memorial Event and Industry Day
September 7th, 2024
To learn more about all upcoming events, click here.
Train, Secure & Innovate
Real Challenges. Real Experiences. Real Solutions.
"I feel strongly that this training will increase the lethality & effectiveness of any unit that intends to participate in it. Asymmetric Solutions brings in the 'heaviest of hitters' to ensure students get the best of the best from the top-tier SME's. Incredibly impressed."
- Force Recon, Operation Preparation of the Environment/Special Reconnaissance/Mobility - January 2023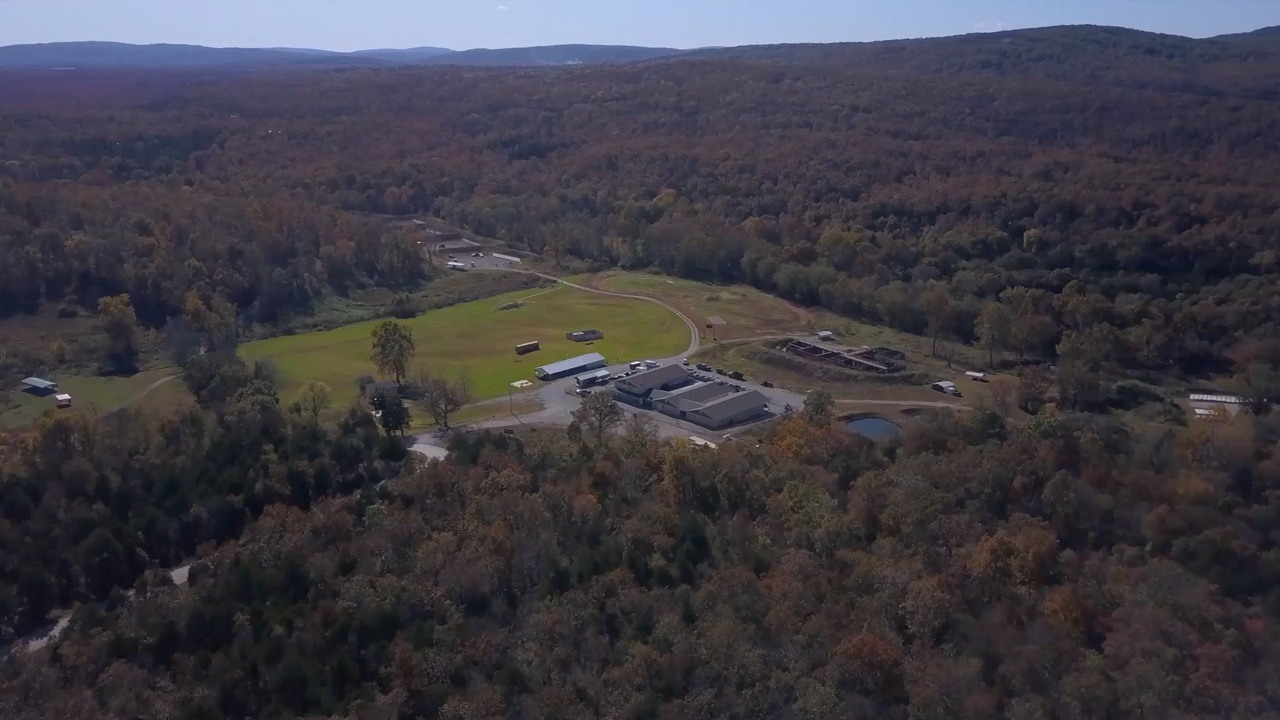 COMPANY OVERVIEW
Get to know Asymmetric Solutions and learn about all of our capabilities.
HYPER ENABLING THE OPERATOR
Asymmetric Solutions is teamed with industry leading experts in R&D and implementation of the latest technologies and equipment supporting Sub-T, Maritime and other emerging threat environments.
We are a private Special Operations company that provides comprehensive, stress-induced training and security solutions for military, law enforcement and civilians with an additional commitment to product research and development.
Our full-time operational cadre, DOD approved live fire mobility, breaching, MOUT and full mission profile capabilities are unrivaled.