Videos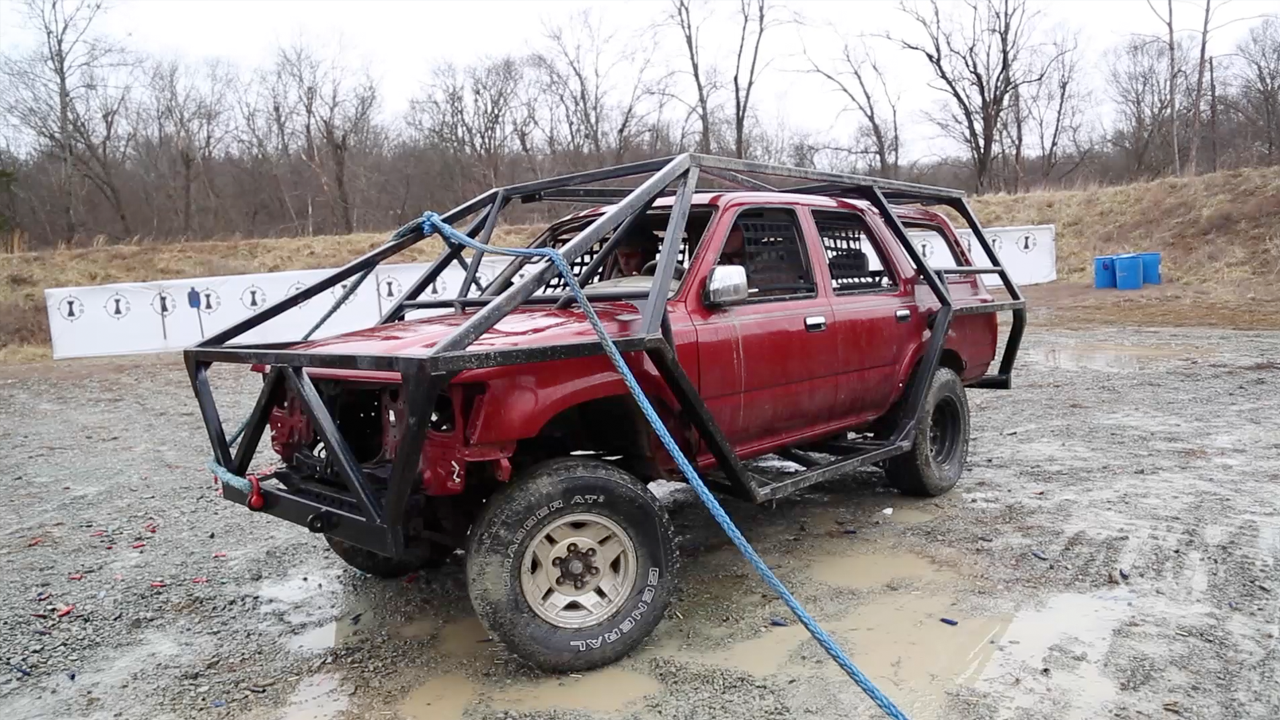 COMPANY OVERVIEW
Get to know Asymmetric Solutions and learn about all of our capabilities.
DO IT FOR AMERICA
On Sept 11, 2019 Asymmetric Solutions staff finalized their first Run N Gun endurance event "Do it for America". The event is the first of what will be a three-part series with difficulty ratings of Level1, Level 2 and Level 3. These events are designed to test the individual student's capabilities across the full spectrum of a tactical shooting environment while simultaneously functioning internally as an additional tool in maintaining the extremely high standards expected of our staff. The "Do it for America" is the Level 1 event and is summarized below.
"Shooters wear a plate carrier weighing a minimum of 25 pounds with the ability to hold 3 fully loaded 5.56 magazines and 1 quart of water. They carry a 5.56 Carbine with 4 fully loaded magazines (120rnds) and a 9mm Pistol with 4 fully loaded 15rnd magazines (60rnds) and maintain control of this equipment throughout the event. The event utilizes 8 of Asymmetric Solutions small arms ranges, each of which contain a dynamic series of shooting drills and span a total distance of 1.4 miles. Along the course shooters are forced to navigate six 30' berms, engage 30 separate steel targets, conduct over thirty-five individual shooting drills and endure two long distance runs in order to complete the event".
Below is the highlight video of the series of events from the day.