Videos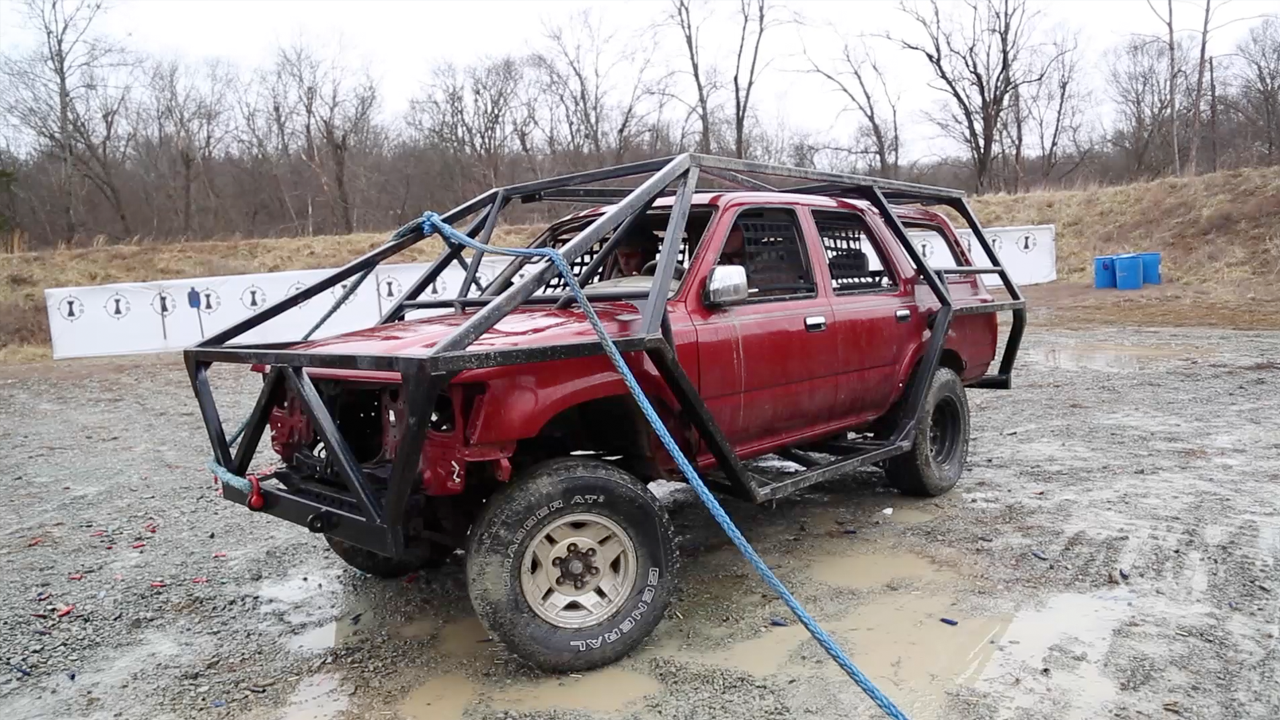 COMPANY OVERVIEW
Get to know Asymmetric Solutions and learn about all of our capabilities.
VBSS/MIO
This video is a Special Operations Unit conducting training at our North Florida Special Ware Center located in Perry, FL. In this video the team conducted CQB, VBSS (Visit Board, Search, Seizure), Combatant Dive Operations w/Live Fire, Waterborne Special Extraction, Waterborne Live Fire during OTH operations
ARMY FUTURES GVRS
This video contains Asymmetric Solutions staff members conducting testing, and demonstration on sub-terranean reconnaissance mapping tools for Ground Vehicle Robotics and Army Futures Command.
CORPORATE TEAM BUILDING EVENT
In this video you will see what a private corporate event at Asymmetric Solutions looks like. These events are based on the specific requests of the group seeking team building or training experiences. At all of our corporate packages you will receive the most realistic experience available hosted by prior SOF personnel.
DO IT FOR AMERICA
On Sept 11, 2019 Asymmetric Solutions staff finalized their first Run N Gun endurance event "Do it for America". "Shooters wear a plate carrier weighing a minimum of 25 pounds with the ability to hold 3 fully loaded 5.56 magazines and 1 quart of water. They carry a 5.56 Carbine with 4 fully loaded magazines (120rnds) and a 9mm Pistol with 4 fully loaded 15rnd magazines (60rnds) and maintain control of this equipment throughout the event. The event utilizes 8 of Asymmetric Solutions small arms ranges, each of which contain a dynamic series of shooting drills and span a total distance of 1.4 miles. Along the course shooters are forced to navigate six 30' berms, engage 30 separate steel targets, conduct over thirty-five individual shooting drills and endure two long distance runs in order to complete the event".
Below is the highlight video of the series of events from the day.
COAST GUARD TRAINING
Large scale Coast Guard training and exercise support at our Missouri location.